Maharashtra Universities Exam 2021 Latest News: Online exams to be conducted for students
---
Yesterday, Maharashtra state minister Uday Samant stated that exams for the 13 state-run universities in the state of Maharashtra will be held online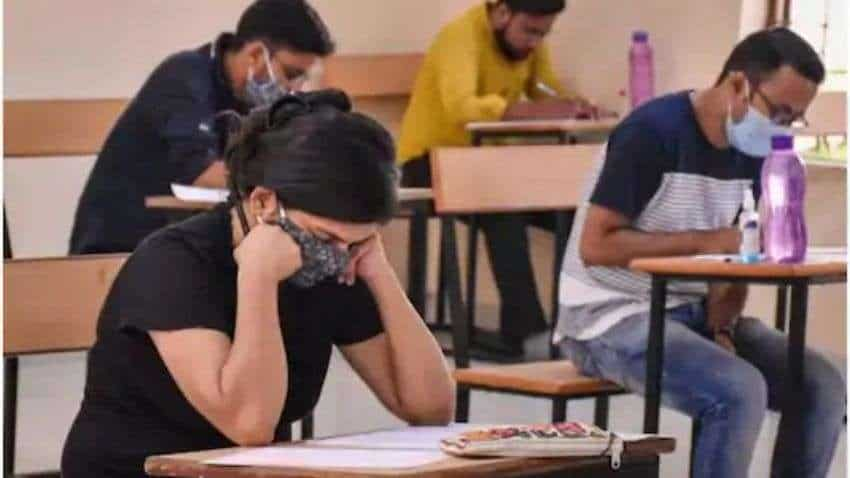 SOURCE: ZEE BUSINESS
Maharashtra Universities Exam 2021 Latest News: The COVID-19 situation is going from bad to worse in the country. To combat the spread of the disease, the respective state governments are adopting stringent measures. Several states have closed down schools and other educational institutions and exams have been cancelled or postponed.
Yesterday, Maharashtra state minister Uday Samant stated that exams for the 13 state-run universities in the state of Maharashtra will be held online as per a report by PTI.
Online classes and online exams in the digital platform have somewhat become normalised since the pandemic struck the country last year. The schools and other educational institutions in the country were closed down last year because of the pandemic and the subsequent lockdown. From that time onwards, the students had to shift to the digital platform for education. As situation normalised in the country, the schools and other educational institutions in various states were reopened in a phased manner. However, the recent spike in the number of coronavirus cases had once again reinforced the closure of schools and other educational institutions. In such a scenario, the authorities had to explore alternate options for evaluating the students.
Samant said, "There are strict restrictions imposed to break the chain of the COVID-19 spread in the state. Hence, we have decided to conduct examinations for undergraduate students, from first to third year, online." While speaking to reporters, the minister for higher and technical education said that he also plans to request the state government to include exam-related work in the essential services category.
The Maharashtra government has also cancelled the class 10 board exams. The class 12 board exams have been postponed till the end of May as of now.
In Maharashtra, several exams of Mumbai, Pune, Nagpur and Gondwana universities had already been conducted online earlier. The minister for higher and technical education further informed that the decision to conduct the university exams online have been taken in consultation with the vice chancellors of the universities.
Print